News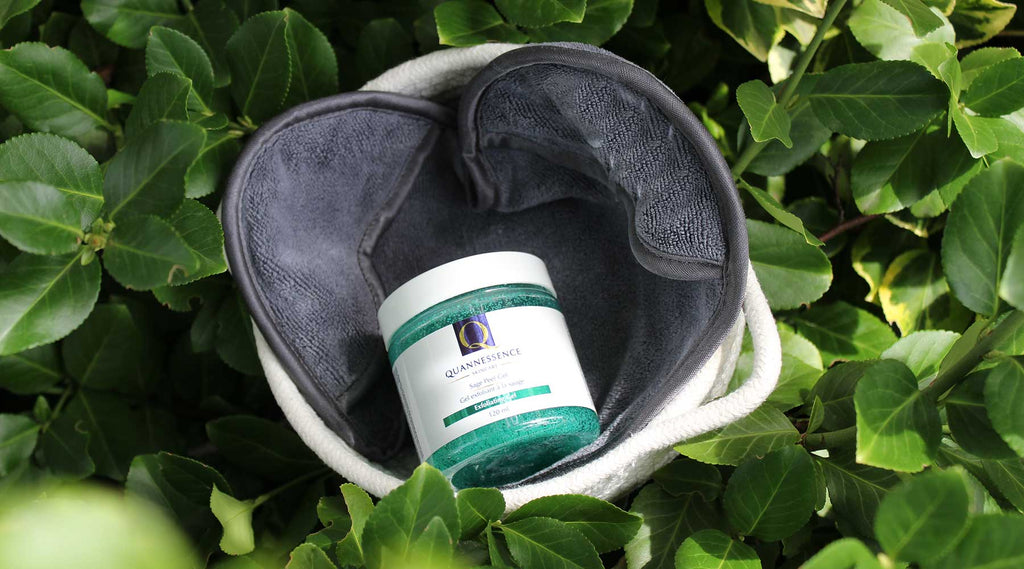 Aug 22, 2023
Choosing natural and sustainable products is essential if you care about what goes into your skin and the environment. Read on to learn about how Jojoba Beads can help you implement an eco-friendly skincare routine today!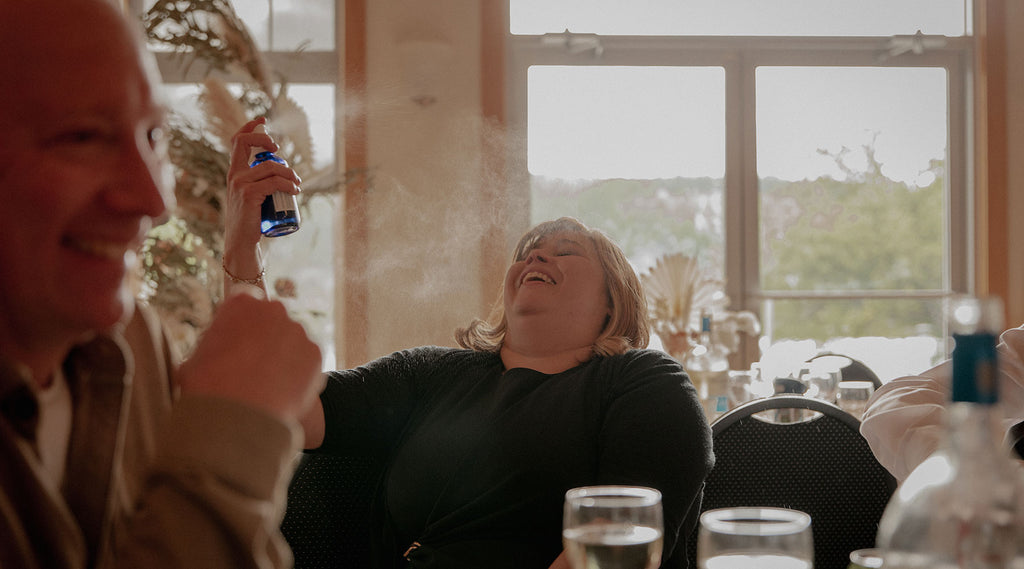 Jul 26, 2023
Discover the transformative power of Quannessence's toners. Enhance your skincare with rejuvenating techniques, quenching hydration, & soothing essences. Preps, primes, & sets makeup while revitalizing your skin anytime, anywhere. Nourish your soul with its uplifting scent. Our Toning Lotion is essential to holistic beauty. Achieve a radiant, healthy glow with just three sprays a day. Find the perfect fit for your skin type, and elevate your...
Jun 27, 2023
Learn the importance of daily moisturizing and applying Quannessence Skincare's best-selling products for optimal results. Enhance hydration, protection, and anti-aging benefits with easy-to-follow techniques. Discover a healthy skincare routine with expert tips from Quannessence.